---
I'm a one-woman music and sound production shop located in Hollywood. I've been doing serious business since 2006. There's a bit of a fun joke in the pseudonym "Psykick Girl": it means I can predict what music will work for you and it's going to kick ass!
My signature sound is an electronic casserole of orchestral elements (strings, piano, etc) fused with modern electronic production. Tech house, electro, funk, breaks, old skool hiphop and industrial all make their way into my music, resulting in an a tribal energy, power and presence that demands attention.
While I love electronic music, I'm first and foremost a composer, not a "DJ". I actually play instruments and write melodies. I write and arrange in many different styles for various artistic collaborations and TV licensing projects, so you'll hear everything from emo piano pieces to zydecho to jazz to classical in my songs.
I also sing. Many people think I sound like Annie Lennox, Kate Bush or Tracey Thorn. Ive performed my music+ multimedia experience onstage at venues in Chicago, Los Angeles, Dublin and San Francisco.
Custom Music
For clients such as Oprah, Verizon and SouthWest Airlines, I write custom tracks for ANYTHING that needs great music to brand the experience:
TV Shows
Commercials (Radio & TV)
Short Films
Corporate Presentations
Web Sites
Session vocals/vocal arrangements
Sound Design and Production
For clients like Kuma Games and Disney, who need good audio production and sound design, I've managed and produced many projects that needed post-production love. I especially love working with voiceover artists.
ADR
Voiceovers
Folio Design
Live Theatrical Productions
Video Game Sound Design
Check out my YouTube channel with lots of work samples…more being added all the time!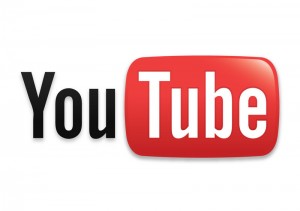 Read my interiew with the LA Times